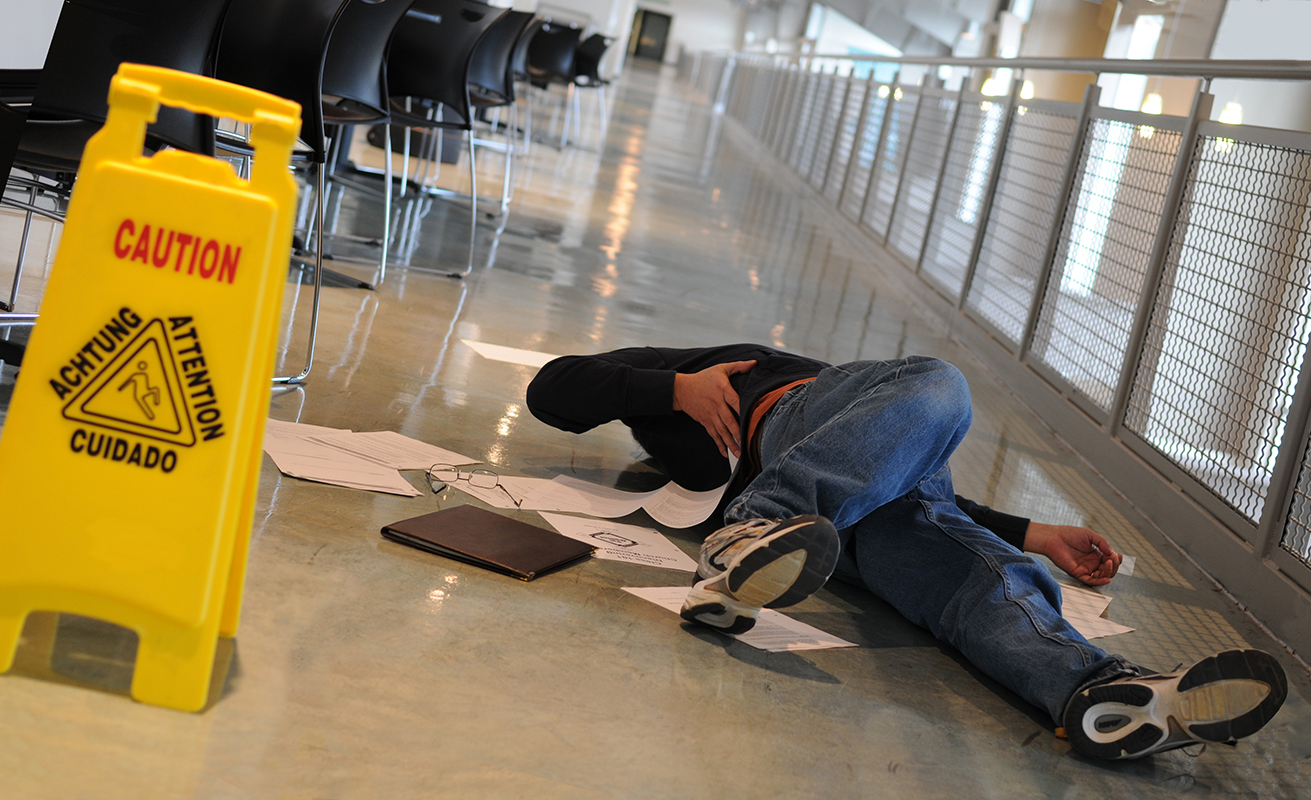 Slip & Fall
Personal Injury
Slip & fall accidents can leave you with serious, prolonged injuries to your neck, arms, back, and legs. In addition to coping with these painful injuries, you're left with the stress of dealing with expensive medical bills and time lost from work. However it is not enough to have fallen on someone else's property. The property owner must have been negligent to hold them responsible. That is why it is very important to try to remember all the details of the fall itself. However do not let this discourage you as we are very skilled in this area of the law and we are happy to discuss the details of your case with you, even if you are not certain that you have a case. You may be entitled to recover all of your damages, including lost wages, lost future earnings, medical bills, pain and suffering, and any other damages to which you are entitled. The knowledgeable slip and fall lawyers at Ralls & Wooten are here to protect your rights and answer your questions. Common causes of negligence include:
a spill that's not cleaned up in a timely manner and a slipper floor,
loose floor tiles,
uneven stairs,
lack of a handrail, and
failing to place a warning sign near a slick floor.
The most difficult part of a slip and fall case is establishing negligence. In simple terms, we must prove the following:
The property's condition was unsafe.
The property owner knew, or should have known, about the property's condition.
The property owner had enough time to repair any unsafe conditions.
Let Ralls & Wooten Help You
If you've been injured in a slip and fall accident and believe the property owner's negligence caused your fall, call Ralls & Wooten at (865) 977-6899. We have the experience to help you get results.