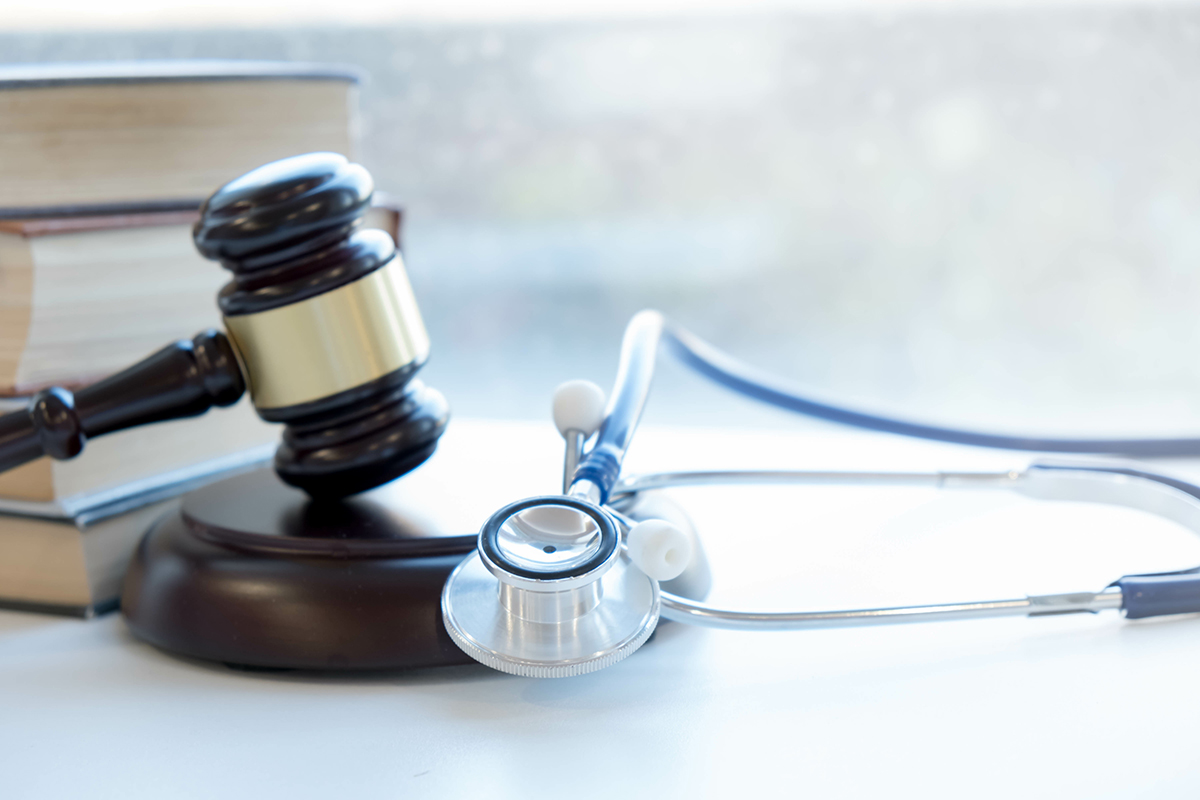 Medical Malpractice
Personal Injury
Every day, thousands of people put their trust and their lives in the hands of doctors, nurses, and medical professionals. And when healthcare professionals fail to uphold a certain standard of care and a patient is injured or dies, they may be held liable for medical malpractice.
Because there are many time-consuming requirements for filing a medical malpractice suit, it's easy to make costly mistakes that could ruin your case. That's why it's important to have an experienced medical malpractice lawyer from Ralls & Wooten on your side. We'll keep you up to date on your case and make sure you understand every step along the way.
What's Considered Medical Malpractice?
Medical malpractice occurs when a doctor, hospital or other healthcare provider violate the standard of care. This can include:
birth injuries
delayed treatment
failure to perform an exam
failure to provide treatment
misdiagnosis or failure to diagnose
prescription and treatment errors
surgical injuries
surgical mistakes
unnecessary surgery
Medical malpractice claims can be brought against:
chiropractors
clinics
doctors
hospitals
nurses
physical therapists
physicians
Filing a Medical Malpractice Lawsuit
Because the facts necessary to prove your case are based on your medical records and the testimony of a medical expert, we'll start by thoroughly reviewing your medical records, which may include the assistance of a reputable physician with whom we work regularly. Once we've completed the review, we'll determine if there's enough evidence to hire a medical expert, which is required before we can file a lawsuit.
Prior to filing a medical malpractice claim, we must first notify the physician that he or she may be sued for negligence. Regardless of whether your case can be settled by agreement or through a trial, we'll do our best to help get you the money you deserve for your injuries. This may include compensation for medical bills, lost wages, lost future earnings, pain and suffering, and any other damages to which you are entitled.
Limited Time to File a Medical Malpractice Claim
Under Tennessee law, a medical malpractice claim must be brought within one year of the malpractice or the discovery of the injury. Furthermore, it's often difficult to determine when malpractice occurs. That's why we offer free initial consultations for all medical malpractice cases. If you believe that your doctor or a medical professional has committed malpractice, contact Ralls & Wooten to schedule your free initial consultation.