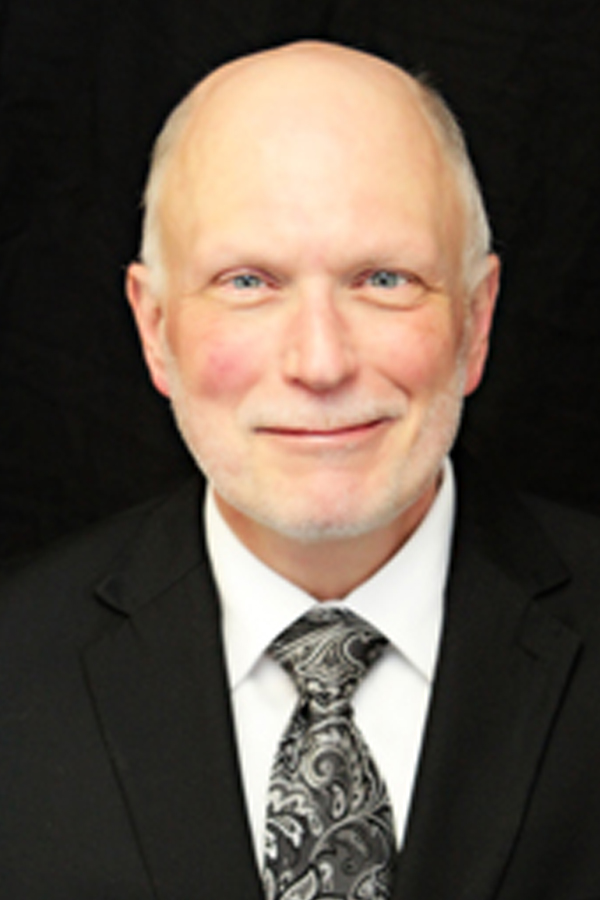 Chris Ralls was born in Jackson, TN on December 11, 1954. He graduated from the University of Tennessee in 1976 with a Bachelor of Arts degree, and from the University of Tennessee Law School with a Doctor of Jurisprudence in 1979. He is licensed in all courts of the State of Tennessee, the United States District Court for the Eastern District of Tennessee, and the United States Court of Appeals for the 6th Circuit. Mr. Ralls served as Municipal Judge for the City of Townsend, Tennessee from 1980 through 2014, and served as East Tennessee Governor of the Tennessee Municipal Judges' Conference for the years 2013 and 2014.
In addition to having an active practice since 1979, Mr. Ralls has served on the Blount County Boys Club Board of Directors, the Blount County Humane Society Board of Directors, and has served as officers in the Blount County Bar Association including President in 1994.
Mr. Ralls has a wide variety of experience as a trial lawyer, including a being a former member of the Federal Public Defender's Panel for the United States District Court for the Eastern District of Tennessee. He has conducted serious multi-day litigations in both federal and state court, including business disputes, personal injury, will contests, inverse condemnation, professional malpractice, petitions for certiorari and/or administrative review from administrative hearings in local municipal governments, and numerous property issues such as boundary line disputes, enforcement of restrictive covenants, and nuisance.
Mr. Ralls has handled numerous appeals to the Court of Appeals and Tennessee Supreme Court, including a condemnation case against the Metropolitan Knoxville Airport Authority which was resolved in the Supreme Court of Tennessee favorably to Mr. Ralls' clients.
Areas of Practice:
Civil Litigation including: Construction & Real Estate Disputes, Civil Rights, Personal Injury, Contract Disputes, Employment Law, Municipal Law, and Professional Negligence. Mr. Ralls also has an active Probate practice which involves composing Wills and Living Trusts, Powers of Attorney for clients, representing clients in Estate matters and Conservatorships.