Office Location:
Phone:
Fax:
(865) 977-7195
Address:
609 Smithview Drive
Maryville, TN 37803
Hours:
Mon – Thu: 8AM – 5PM
Fri: 8AM – 3PM
Sat – Sun: Closed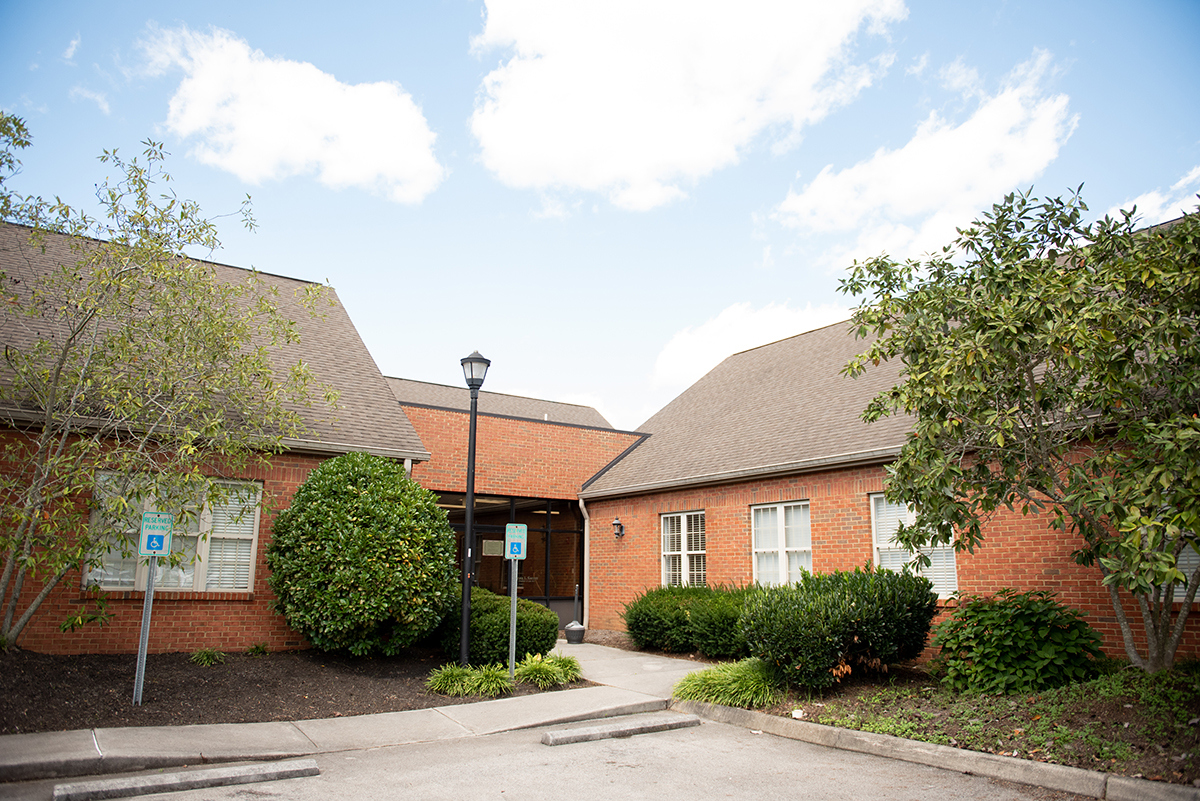 Free Consultation
Please complete the following form and we will respond as soon as possible. If your need is urgent, please Call (865) 977-6899.
Ralls & Wooten is located in Maryville, Tennessee, but we serve all of Blount County and Lenoir City, Walland, Rockford, Louisville, Alcoa, Knoxville, Seymour, Sevierville, Madisonville, Tellico Village and Townsend.