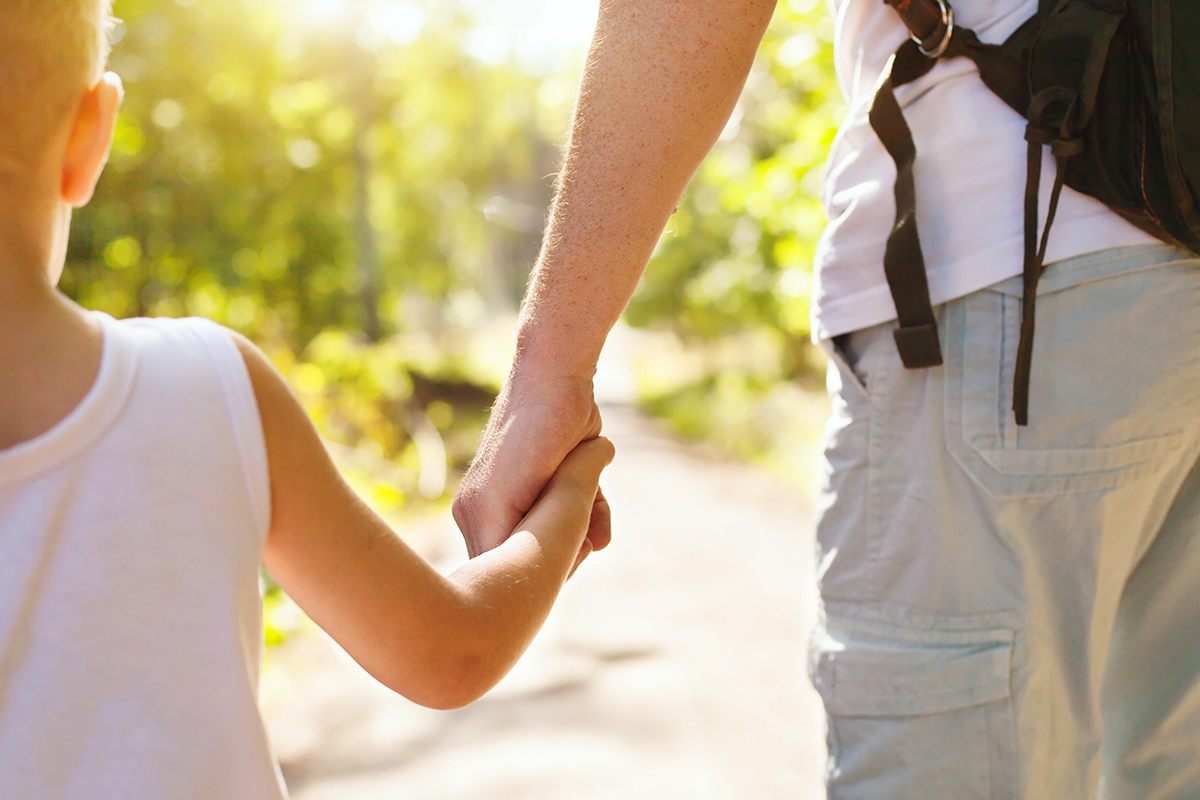 At Ralls & Wooten, we handle all types of child custody battles—including divorce, modification of parenting plans, paternity, DCS, establishing parental rights, and enforcement proceedings.
For many years, Tennessee law stated that courts should do what is in the best interests of minor children. However, a few years ago the law changed and courts have been instructed to do what is in the best interests of minor children while also maximizing both parents' time. Many judges have interpreted this clause to essentially create a presumption that the court should order an equal parenting plan, and other courts have considered the change practically meaningless. Because the interpretation of this law varies a great deal from judge to judge and from county to county, it is critical that your attorney understands the law and the court environment that your case is in.
In almost all child custody cases, the court's job is to create parenting plans, which is a court order that determines where and when children will see each parent. It also determines authority, child support, medical insurance, holiday visitation, and many other issues related to your child.
In a divorce, child custody can be broken into two stages: what happens during the divorce and what happens after the divorce. In most cases when a divorce is filed, there is no parenting plan or court order to tell you where your child is supposed to live. When the divorce is first filed, it is up to the parents to try to agree. If you are unable to agree, many courts will make a parenting plan on a temporary basis while the divorce is pending. Then, the court will make another determination at the end of the case as to a permanent parenting plan. However, there are a few courts that will not set a parenting plan on a temporary basis. The final hearing is critical so your rights to raise your children are protected.
Paternity cases are those where the parents were never married. If you were never married to the other parent, then the biological father may not be the legal father. It is very important if you are the father to protect your rights by having the court declare you to be the legal father. Remember, just because you are the biological father does not mean that you are the legal father, but we can help you fix that. Once the court has determined the legal father, then the court must determine an appropriate parenting plan.
If you are involved in a DCS case, then you have probably been accused of neglecting or abusing your children. DCS is a bully who makes these allegations, often without good proof. We have fought them many times and we are happy to fight them for you. You do not have to wait till they take your children to call us. Oftentimes, we can prevent them from ever taking your children.
If you already have a parenting plan but you do not believe it is in your children's best interests then we can help you change it. To modify a parenting plan, you must prove that a material change of circumstances has occurred that was unforeseen at the entry of the last order and that the proposed changes are in the best interests of the minor children. Material changes include:
Moving
One parent failing to get the child to school regularly
Inappropriate discipline
Neglect
One parent moving in with someone who is inappropriate for the children to be around
Failure to follow the parenting plan
Making derogatory comments about the other parent in front of the children to the extent that it causes substantial damage to the parent-child relationship
Child's substantial behavior changes
Many, many others
This is not an exhaustive list. Simply apply common sense to your situation, and you probably know if there has been a material change. Always remember that the material change is a low standard and what is most important is what is in your children's best interests.
If you already have a parenting plan, and the other parent is refusing to follow it, we can help you enforce it. In most cases, the best action is to file a petition for contempt. In that petition, you will ask the court to force the other parent to play by the rules. If the other parent does not do so, then he or she can be punished, sometimes even being subject to jail time.
We fight for both fathers and mothers. We understand that your children are the most important things in your life and that nothing is more serious than determining the proper parenting plan. We will take the time to explain everything to you and make certain that you know your rights and understand what is happening in your case.
If you would like a free initial consultation, we would be happy to evaluate your case to determine what kind of parenting plan the court is likely to order in your case and how we can fight for you. Please contact us immediately.