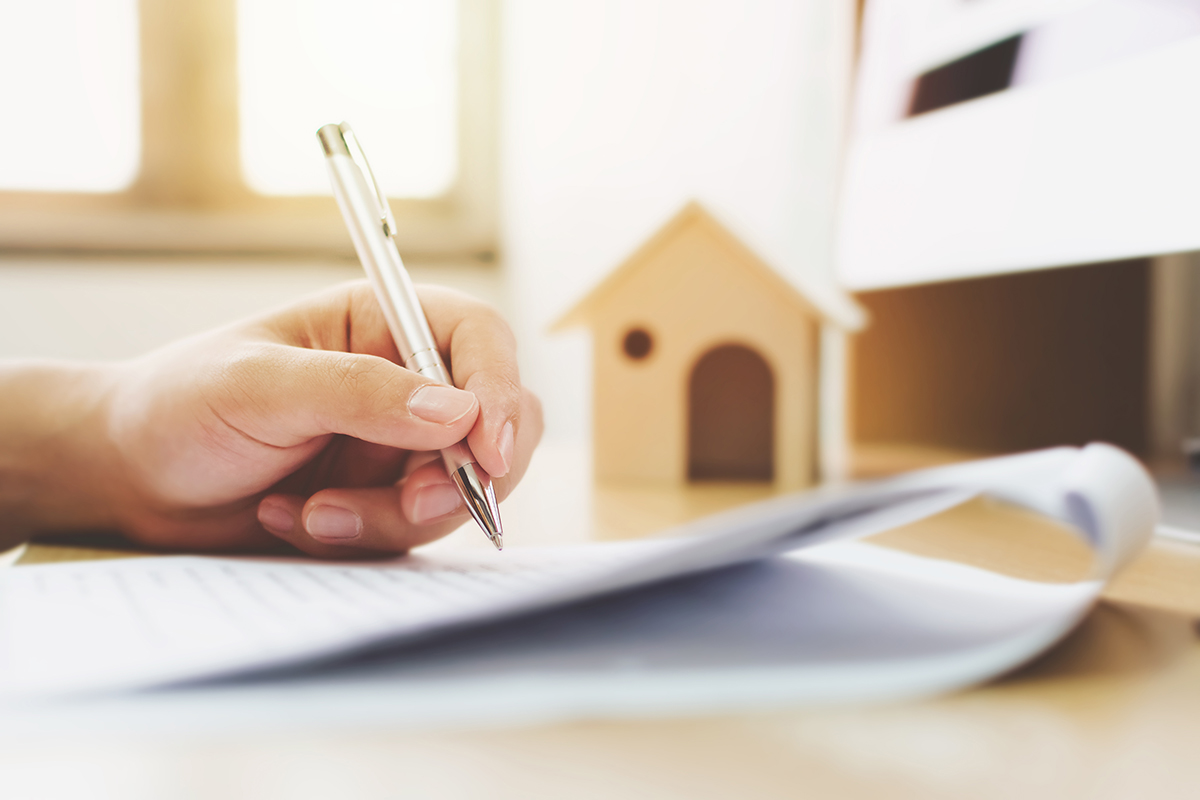 Landlord Tenant
Civil Law
At Ralls & Wooten, we have years of experience representing both landlords and tenants regarding commercial and residential leases.
Under Tennessee law, residential landlord and tenant issues are controlled by the lease agreement and the Uniform Residential Landlord Tenant Act. In short, this act only affects residential leases and establishes certain rights and obligations for landlords and tenants. Moreover, it limits what can be put in a lease agreement. The State of Tennessee also provides basic information regarding landlord tenant issues.
While the Uniform Residential Landlord Tenant Act only affects residential leases, commercial leases are controlled almost entirely by the lease agreement itself. There's very little that can't be put in a commercial lease as opposed to a residential lease, where the law goes to great lengths to protect residential tenants. This fact makes it very difficult to provide information online regarding commercial leases because each lease must be evaluated individually.
Understanding the Eviction Process
Generally speaking, under Tennessee law a residential landlord must provide a written eviction notice that:
states the grounds for eviction,
provides a time period to fix any problems with the property (if possible),
gives tenant has at least 30 days' notice to vacate the premises.
If a tenant is still in the residence past the official date he or she was supposed to vacate the premises, a landlord can file a detainer warrant seeking to have that person removed and be awarded compensation for back rent and any damages. Once the detainer has been filed and served to the tenant, an initial court date is set to determine possession of the residence and a second court date is set to determine damages, if any.
However, there are always exceptions. For instance, if a tenant is engaged in behavior that's a danger to the health, safety, or welfare of himself, other tenants, or the landlord, the tenant is only entitled to three days' notice to vacate the premises. These types of actions typically involve drugs, violence, or significant property destruction.
Get the Help You Need
If you have questions about your landlord or tenant claim, contact Ralls & Wooten to learn more and schedule an appointment.