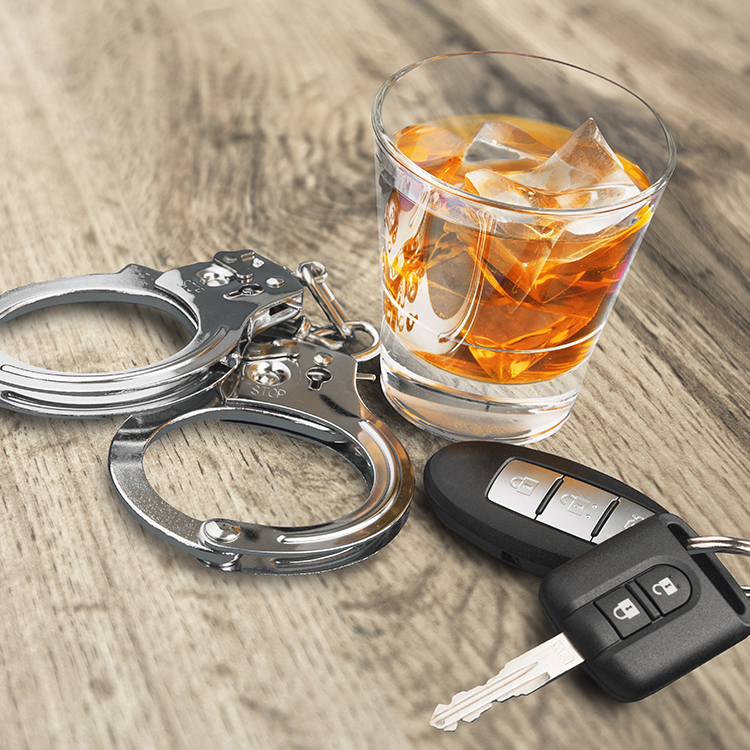 TN DUI Penalties if Convicted
While most DUI offenses are classified as misdemeanors rather than felonies, the TN DUI penalties for DUI convictions are typically much more serious than other misdemeanors. Though TN DUI penalties will differ in each case, depending on the particular facts and circumstances, all DUI convictions require mandatory jail time. Among other penalties DUIs carry mandatory minimum jail time; first offense 2 days, second offense 45 days, third offense 120 days, and a fourth offense is a felony with a 150 day minimum. These penalties are in addition to loss of driver's license, possible supervised probation, DUI safety class and fines that increase for each offense. That is why it is critical that you have an experienced, tough, DUI attorney. This page is intended to be general in nature and should not be relied upon without individual consultation with a well-qualified DUI attorney.
Other Consequences of a Tennessee DUI Conviction
Tennessee DUI defendants find themselves dealing with other consequences of a Tennessee DUI conviction long after all fines are paid, probation has expired, and their driver's license has been reinstated. Few understand not only the stigma that follows a DUI conviction, but also the correlating economic, professional, and restrictive consequences that will plague a person convicted of a Tennessee DUI offense for the rest of their life.
Just like TN DUI penalties, the additional consequences of a DUI conviction will vary depending upon the facts and circumstances of each case. The following list is intended only as a general guideline to identify some of these potential concerns facing Tennessee DUI offenders.
Increase in automobile insurance premiums or even cancellation of an insurance policy following a Driving Under the Influence arrest or DUI conviction;
Inability to rent a vehicle from a commercial agency;
Restrict ability to obtain and/or maintain life insurance, health insurance, and disability insurance;
Jeopardize the status of a professional license (e.g. Doctor, Lawyer, Nurse, Stock Broker, Airplane Pilot);
Impair ability to obtain future employment or to be accepted into an educational program (e.g. undergraduate or graduate school admission);
Restrict a person's ability to acquire and/or maintain the possession of a firearm;
Restrict one's ability to travel outside of the United States (i.e. Canada, which maintains strict laws on the eligibility of entrance to the country for those who have been arrested and/or convicted of Driving Under the Influence and related crimes).
Please contact us to set up a consultation (865-977-6899). We will be happy to assist you in any way that we can. The sooner you speak with an attorney, the better your chances of a good outcome.
DUI
Domestic Assault
Serious Felonies