Aggressive & Experienced
Representation Across East Tennessee

Ralls & Wooten
attorneys at law
Ralls & Wooten is located in Maryville, TN composed of aggressive, experienced attorneys, who will fight for your rights in any court in East Tennessee.
For more than 36 years, we've been representing hardworking people in Maryville and throughout East Tennessee. Our experience covers several practice areas—including personal injury, DUI, criminal, civil, family law, and wills and estates. Furthermore, a high percentage of our business is from repeat clients and referrals.
Experienced Family Law Attorneys
Assertive Criminal Defense Team
Exceptional Civil Litigation Representation
Practice Areas
Our experience Speaks for itself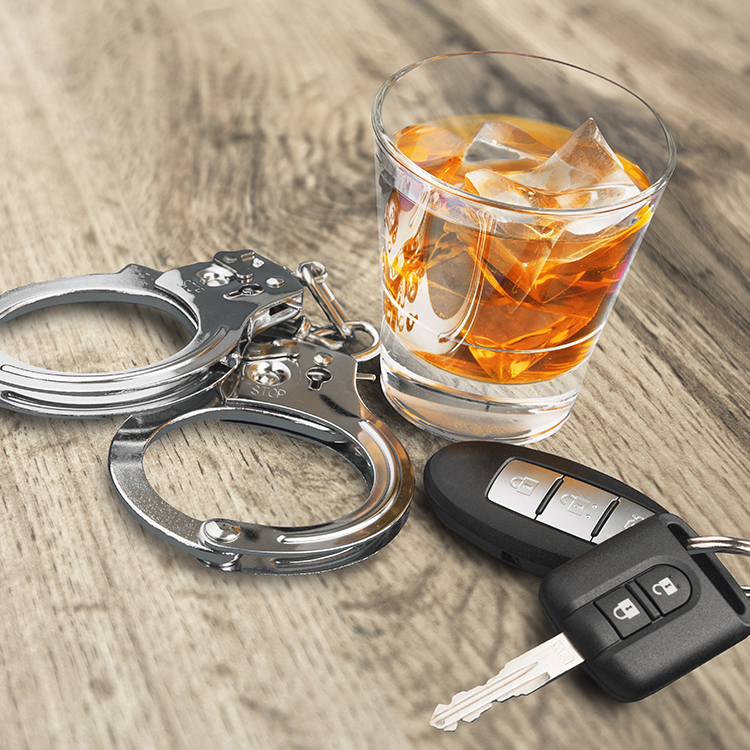 While most DUI offenses are classified as misdemeanors rather than felonies, the TN DUI penalties for DUI convictions are typically much more serious than other misdemeanors. The sooner you speak with an attorney, the better your chances of a good outcome.