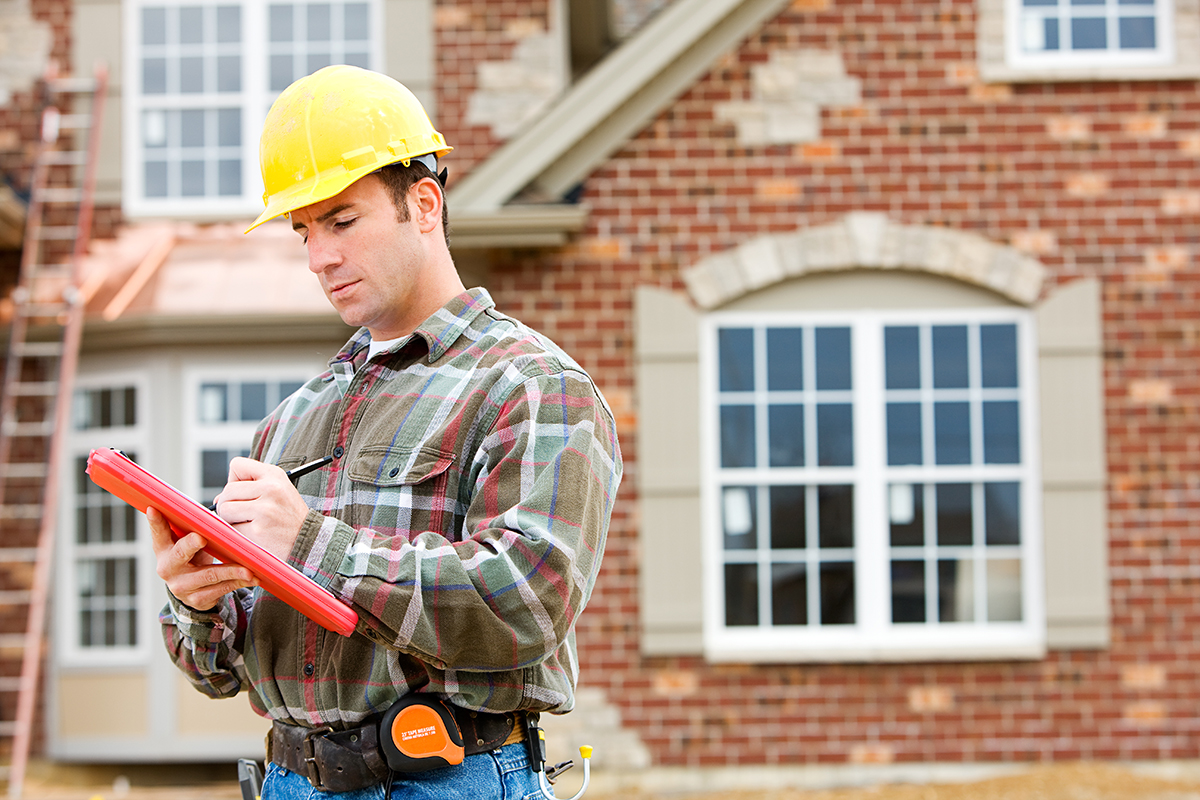 Professional Negligence
Civil Law
This firm represents parties that are harmed by professional negligence. Professional negligence arises from actions or inactions taken by licensed professionals such as attorneys, engineers, contractors, certified public accountants, financial advisers, home inspection professionals, surveyors and other professions that require licensing by the state.
These actions are considered personal to the person harmed and the statute of limitations is one year from the date of the negligence or one year from the date of discovery, depending on the facts of each case.
Most of these professionals have liability insurance to cover these cases. However, in order to win a case against a professional in all likelihood an expert witness will be required. An expert witness is someone licensed in the state of Tennessee, or in an adjoining jurisdiction, who has knowledge of the standard of care of professionals in like fields, that testify as to the violation of the standard of care or duty that was owed to you when the professional did something wrong, either by act or omission, and caused you damage.
Sometimes it is hard to tell when the damage actually occurred. We believe, as in most cases, time is of the essence and one should act as soon as you acquire knowledge that some harm has been done to you and that you have experienced financial damages.