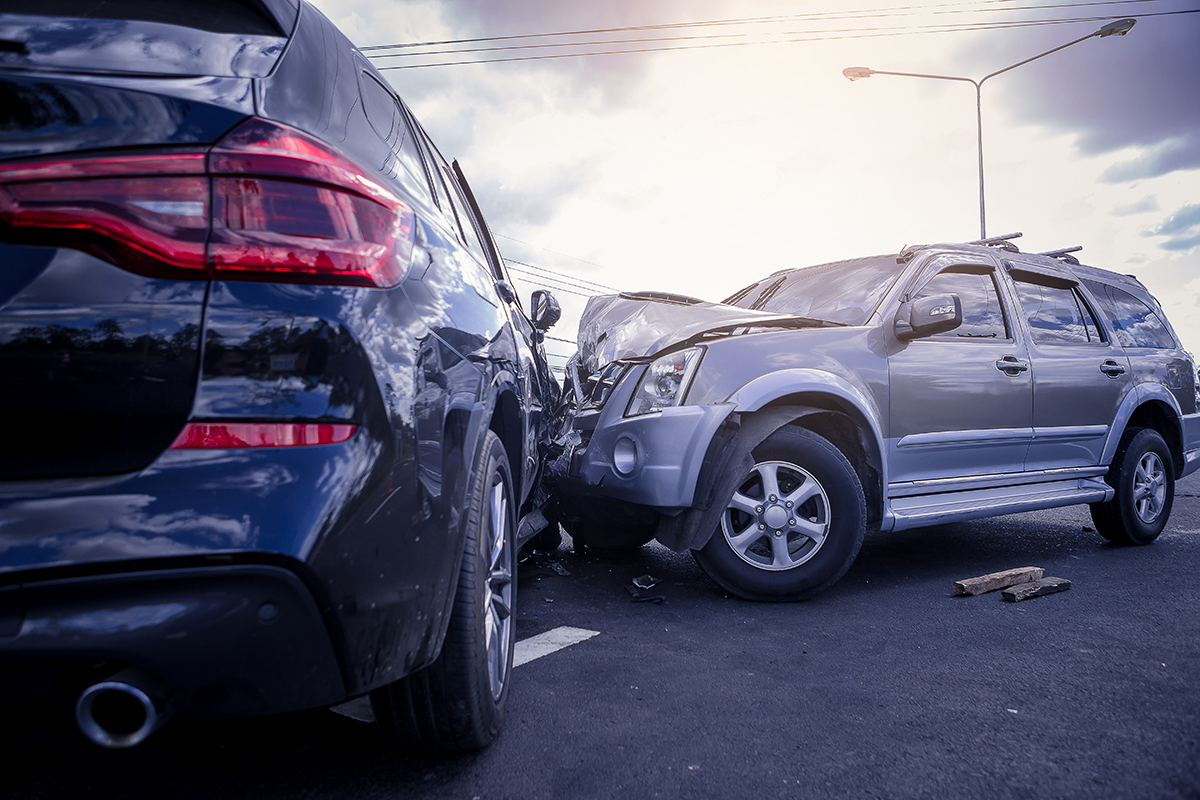 Car Accidents
Personal Injury
When you've been hurt in a car accident due to the careless actions of another driver, you need an attorney who knows the law and who will advocate on your behalf. At Ralls & Wooten, we take car accidents seriously. We also take protecting your rights seriously, which is why we always provide free initial consultations for auto accident cases.
You've got enough to deal with after your auto accident, so let us help you get compensation for medical bills, physical therapy, car repairs, lost wages, and pain and suffering. We'll also deal with the insurance company so you can focus on getting better.
Let Our Experience Work for You
We've handled car crashes involving everything from rear-end collisions, reckless driving, and distracted driving just to name a few. In addition to having three experienced auto accident attorneys on staff, we work with a reputable physician who may review your medical records to help ensure we have a strong case.
Because lawyer advertising may tend to create false stereotypes about the legal profession, some people may be embarrassed or uncomfortable about contacting a lawyer. But at Ralls & Wooten, we know your injury claim is about more than money. That's why you won't see us drawing attention to ourselves on television or telling you how much money we'll get for you. Rather, you'll get a team of knowledgeable, caring attorneys that understands the law and is ready to fight for you. You can rest assured knowing that we'll treat you and your case with dignity.
Tennessee's Statute of Limitations
While most states have at least a three-year statute of limitations regarding personal injury and car accident cases, Tennessee's statute of limitations is one year. This means that you must file a lawsuit within one year of the date of your accident, or you waive your right to recover anything. That's why it's critical to speak with an attorney soon after you're involved in a car wreck.
Keep in mind that many auto accident cases settle by agreement, you'll most likely be able to resolve your case without ever stepping foot into a courtroom. However, if the insurance company doesn't offer a reasonable settlement, then we're ready to go to court and fight for you.
Get a Free Initial Consultation
After you've been hurt in car accident, get help from the capable, friendly auto accident lawyers at Ralls & Wooten. There's no charge to talk with us, and we'll evaluate your claim for free. Even if you're unsure about having a case, we're happy to discuss your particular circumstances.